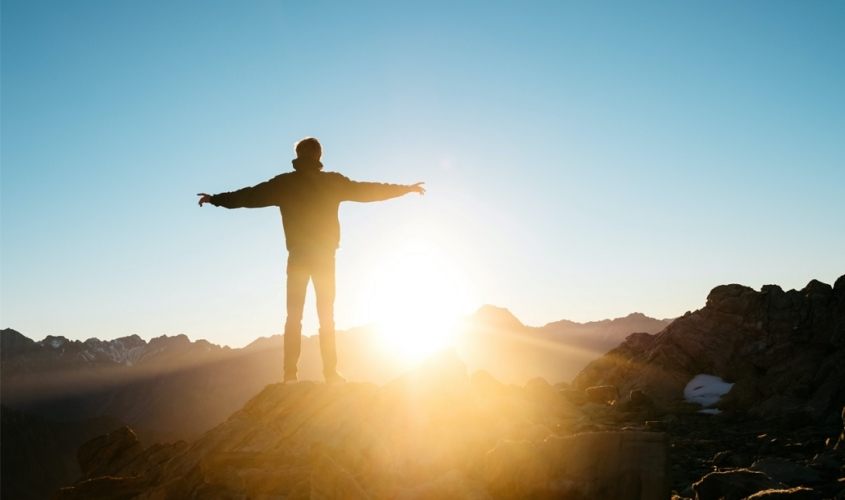 Spot-lit Partners Bridging Call Application Success.
The Spot-lit partners application submitted for the recent Bridging Call targeting Interreg NPA 2021-2027 themes has been approved by the NPA 2014-2020 Monitoring Committee.
N-Lite (Literary Tourism Immersive Technology Acceleration) is a project to scale and develop the ability of the NPA Literary Tourism sector to grow in the coming years. We will seek to identify new ways to embed the sector in the national and transnational tourism consciousness to better grow the potential in the participating areas. Specifically, it will assess suitable digital and associated technologies to develop immersive visitor experiences in the regions literary tourism sector.
N-Lite will also leverage the literary tourism sector expertise and SME partnership achieved in the Spot-Lit project which has supported over 20 literary organisations and SMEs to develop and trade through the challenging period of the pandemic.
The existing rich literary heritage of the NPA region from the Kalevala in Finland to Yeats and Heaney in Ireland is both moving and profound, the N-Lite bridging project will focus on researching the utilisation of digital, immersive and CreaTec technologies to develop unique literary tourism experiences and content.
N-Lite Project partners are Western Development Commission (WDC), Ireland; Irish Central Border Area Network (ICBAN), Northern Ireland; Regional Council of Kainuu (RCK), Finland; associate partners Kajaani University of Applied Sciences, Finland (KAMK); and Troms og Finnmark Fylkeskommune (TFFK), Norway.
Find Out more about the Bridging Call Projects HERE.
https://www.spot-lit.eu/wp-content/uploads/success.jpg
685
1030
spot-lit-admin
https://www.spot-lit.eu/wp-content/themes/master/images/spotlit-npa-eu.png
spot-lit-admin
2021-12-13 13:08:46
2021-12-16 11:02:35
Spot-lit Partners Bridging Call Application Success.