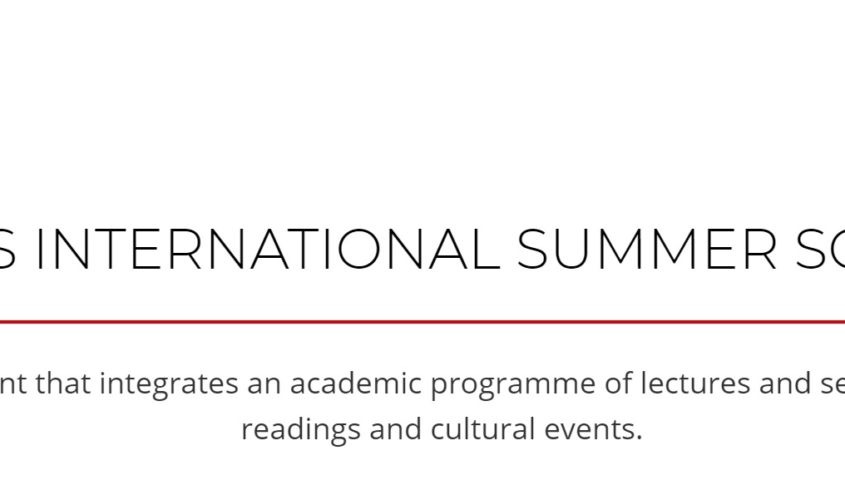 For the first time in its distinguished history, the School will be delivered online, offering lectures and seminars on a weekly basis between June 18th and August 6th 2021.
Lectures: €10 each
All ten lecturers: €85
Five lectures: €45
SEMINAR BOOKING
Those interested in attending a seminar should email: info@yeatssociety.com.
Courtesy of Yeats Society Sligo.