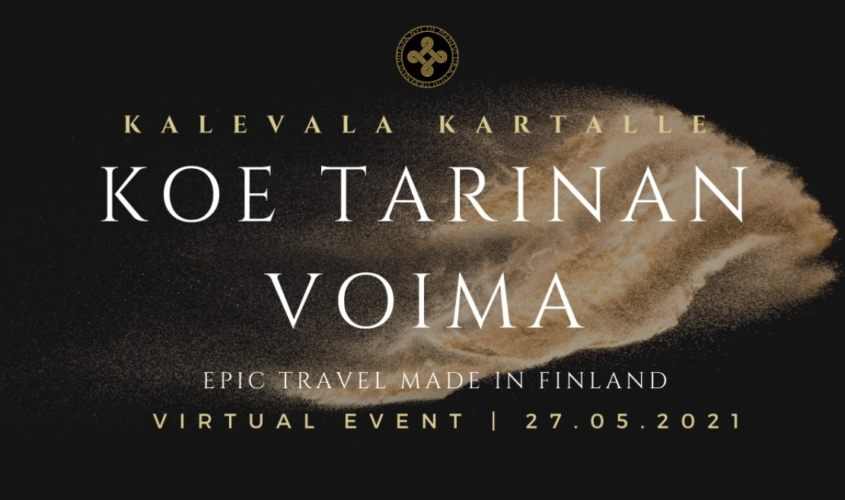 During the launch, (at 19.30hrs Finnish Time) the Experience Kalevala culture route will be introduced, from Helsinki via Lohja and Espoo to Kajaani and finally to Kuhmo. Pick up the right experiences and route for you, whether it's an urban city tour or traveling the whole route from Helsinki to Kainuu.
Stories have been an inspiration for humans since ancient times. They have been thought generation to generation and the tradition is still alive. Kalevala is collected of thousands of poems by writer Elias Lönnrot in 1835. The epic takes you on a trip where you´ll meet wise magicians, face challenges and overcome them with "sisu", the Finnish grit and power. ​The keys of wellbeing is found within yourself when you have experienced the real Nature. Now we want to reveal the magic of Kalevala also to you.
If sustainable travel, supporting small entrepreneurs and cultural operators and seeing Finland with new eyes is close to your heart, then this is for you.
This is a cultural tourism project that gathers the most mythical cultural and travel experiences under one roof. The project has been implemented in collaboration with small entrepreneurs, cities, artists and colleges. Visit Finland is a network partner.
The launch is in The Finnish language.