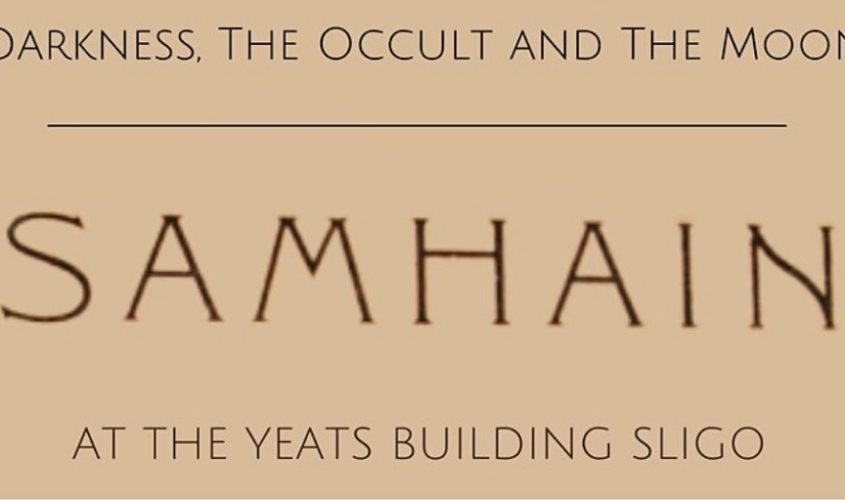 Celebrate the changing of seasons with the inaugural Samhain event at the Yeats Memorial Building, Sligo,  taking in the themes of the moon, the darkness and the occult.
The Samhain event runs over two days: starts on Friday 29th October and ends on Saturday 30th October.
Date and time
Fri, 29 Oct 2021, 18:00 –
Sat, 30 Oct 2021, 21:30 IST
In person and streamed from the Yeats Building.
Book Tickets HERE.