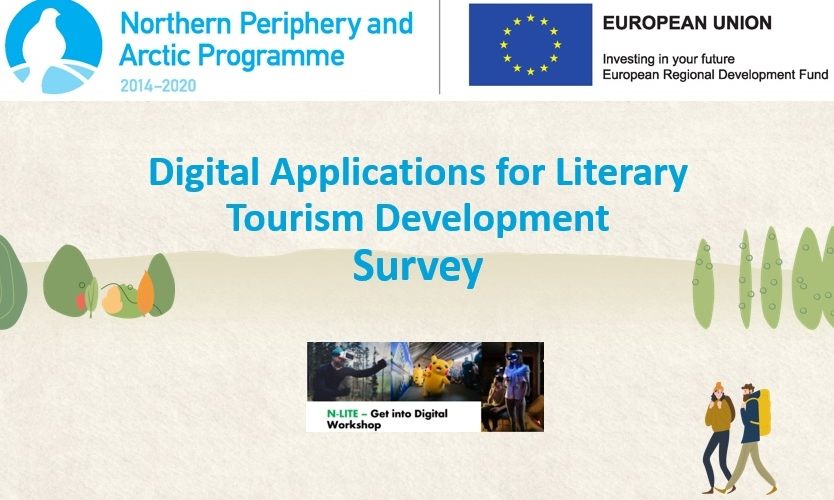 Digital Possibilites for Your Business Survey
The Get into Digital Workshop session was a 'show and tell' of each of the technologies below, if you missed the workshop you can view it here :
Access Passcode: @crtrF*0
Augmented Reality – Mobile Devices (Virtual interaction with your surroundings via mobile devices – e.g. Pokamon Go)
3D modeling / Photogrammetry(3D imaging developed from photographs – e.g. Google Street View)
Virtual Reality(e.g. Headsets providing an imagined world available from own private space)
Augmented Reality(e.g. AR glasses / headsets providing immersive and interactive experiences which enhance real life experiences)
Character / model animation through game engine visualisation(interactive game representation of specific scenarios e.g. battle re-enactments)
3D / 360o imaging(modelling of locations, sites etc. to enhance user experience)
In addition, we would appreciate you input into this Digital Possibilities Survey  so that we can get greater visibility of your individual needs in relation to adopting digital approaches in your business.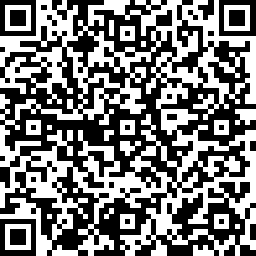 https://www.spot-lit.eu/wp-content/uploads/survey-5.jpg
519
834
spot-lit-admin
https://www.spot-lit.eu/wp-content/themes/master/images/spotlit-npa-eu.png
spot-lit-admin
2022-04-29 13:59:22
2022-04-29 15:24:25
Digital Possibilites for Your Business Survey