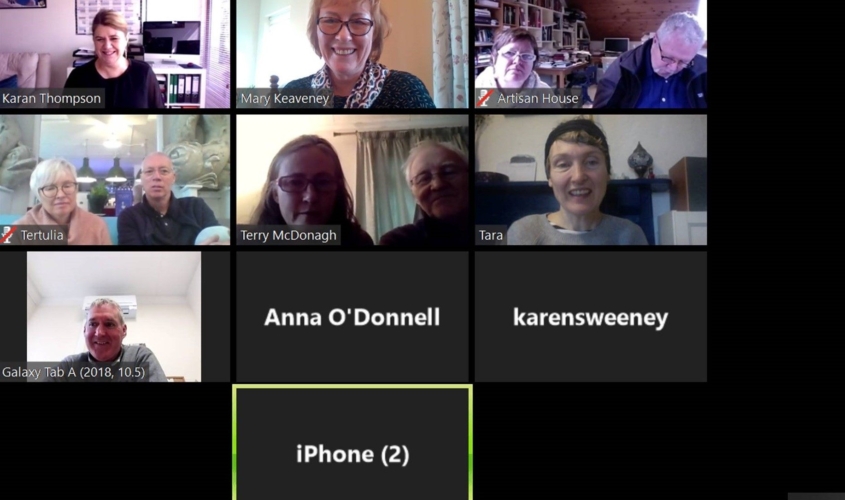 Spot-lit SME Support Programme Update
Welcome to the Spot-Lit Literary Tourism Product Incubation Programme (LT-PIP).
Following the delivery of thematic workshops to inform and guide SME's on the potential for product development in Literary Tourism, the project partners have recruited in excess of 20 SME/Businesses representing all four partner regions to take part in the SME development Programme (called the Literary Tourism Product Innovation Programme LT-PIP).
The LT-PIP is now delivering a comprehensive SME support programme incorporating soft supports; mentoring advice; product/service development sessions; IPR Support and up to €10,000 product development support that will  deliver 20 new innovative, literary tourism focused products and services. The new 'products' will range in size and approach depending on the particular partner area.
The LT-PIP will also deliver an SME exchange/cluster giving the SME's opportunity to network, transfer knowledge and support each other in the development of LT focused products.
A Literary Tourism Network will also be developed, the network will represent the partner areas involved in the project as well as Iceland and Norway and it will be comprised of tourism stakeholders, SME's and policy/decision makers in each of the respective countries. The aim of the network will be strategic development of Literary Tourism in the NPA (beyond the lifespan of the project), collaboration, joint planning and shared learning to ensure SME's can achieve greater market reach.
This morning we held our first online Zoom meeting with the 5 businesses in Ireland.
We have set out and agreed our intended programme outputs, timelines, schedules and how we will work collaboratively and transnationally to engage with the Literary Tourism sector and develop  Literary Products and Services across the partner regions. Planned are a series of monthly engagement workshops, learning journeys, business advice clinics and individual mentoring supports as well as up to €10,000 innovation support.
A very productive first meeting!
Spot-lit Programme Vision is:" To grow entrepreneurship and SME reach beyond local markets by developing and marketing literary tourism products"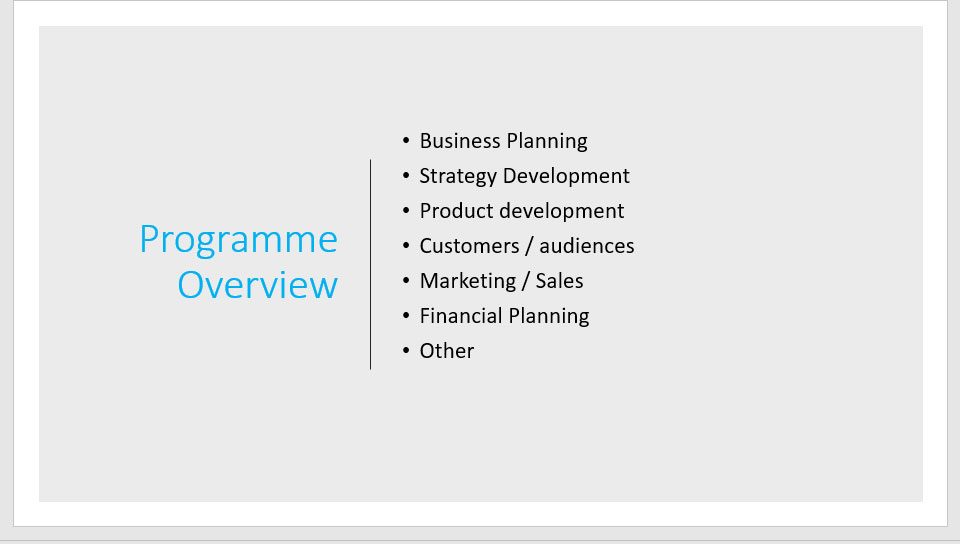 https://www.spot-lit.eu/wp-content/uploads/zoom-sme-mtg-march-25th-2020-final.jpg
1256
1834
spot-lit-admin
https://www.spot-lit.eu/wp-content/themes/master/images/spotlit-npa-eu.png
spot-lit-admin
2020-03-25 12:45:07
2020-11-12 13:45:29
Spot-lit SME Support Programme Update